Throughout the years we have developed excellent relationships with the UK's leading services centres. As a result of this coupled with our extensive stock range we have a great deal of customers that use slit coil.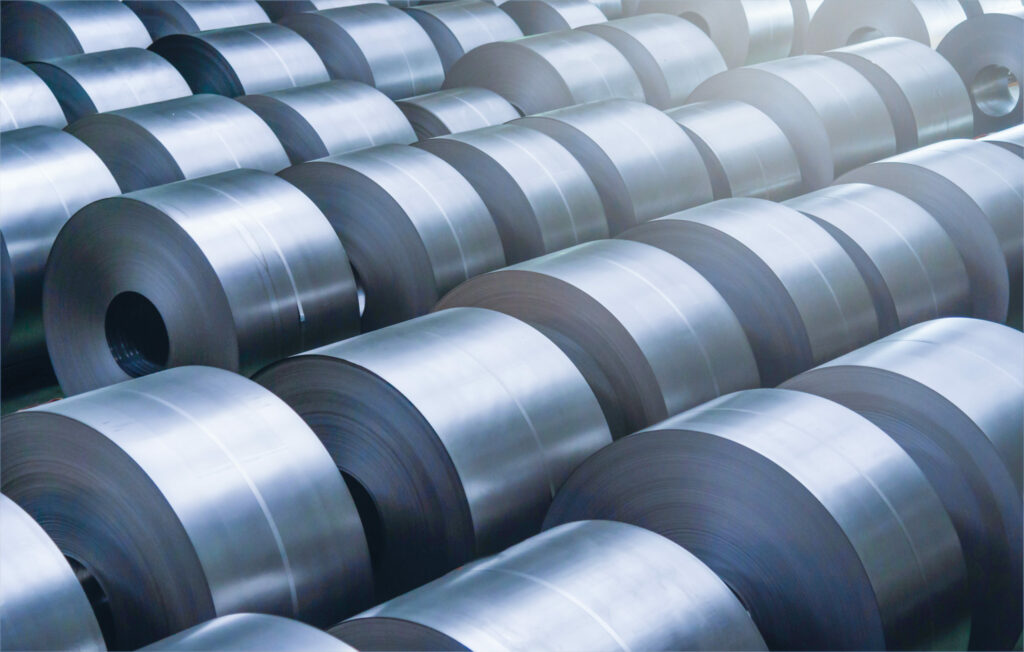 Specifications
Wide Coil & Slit Coil
We also carry miscellaneous coils stocks in cold reduced and galvanised which allows us to offer a full range of products for our slit coil customers.
1.50mm
1.80mm
2.00mm
2.30mm
2.50mm
2.80mm
3.00mm
3.20mm
3.50mm
4.00mm
4.50mm
5.00mm
6.00mm
7.00mm
8.00mm
10.00mm
12.00mm
12.50mm
15.00mm
We also have a large selection of coils in stock that are in-between the thicknesses shown so please get in touch with one of our sales representatives for any of your steel requirements.