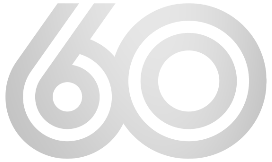 SERVICING THE STEEL INDUSTRY FOR 60 YEARS 1963-2023
We're Birmingham's largest steel
stockholder, processor & distributor of steel products.
Fast & efficient steel products & services
We've spent the last
60 years delivering high quality steel sheets

and coil to the steel industry
Precision cut & ready for manufacturing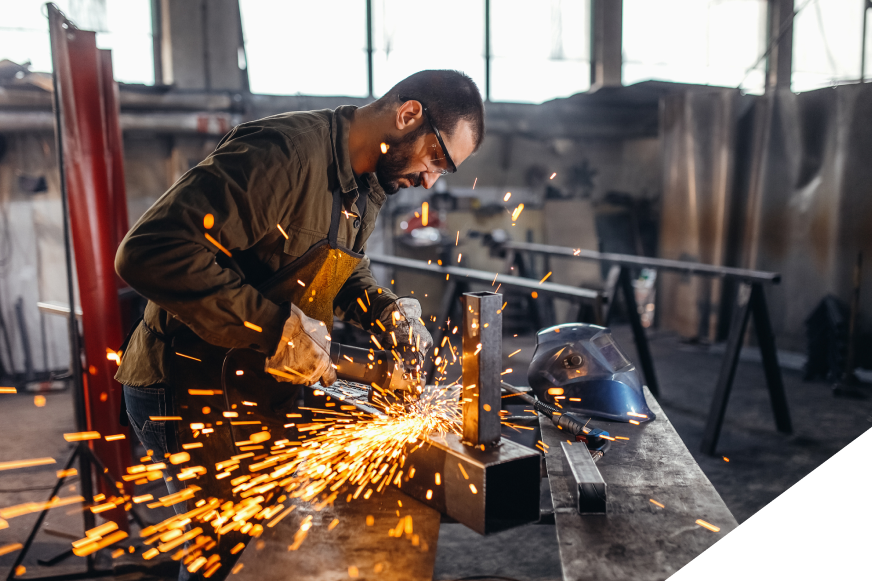 Delivering throughout the UK, Ireland and Europe
Due to our extensive network of customers across the UK, Ireland and Europe we can deliver your requirements no matter how large or small.
We take pride in providing a quote for any enquiry whatever the size or thickness of steel that you may require.
With fast lead times and excellent prices, we provide customers with the best service possible from start to finish.
Contact us