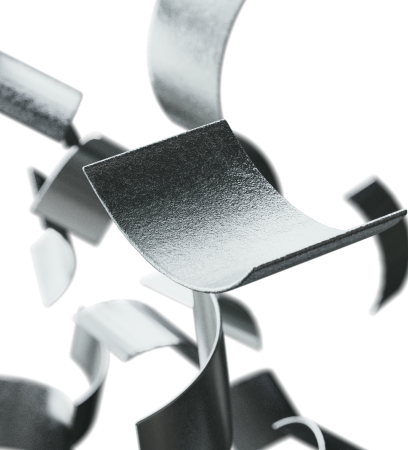 Our Reputation
At European Steel Sheets Ltd we pride ourselves on delivering a high quality service and product to all of our customers.
We carry a wide range of stock to current British and European standards including, hot rolled, pickled and oiled, floor plate, cold reduced and galvanised which we can decoil or shear to suit our customer's requirements.
We also carry a large range of non standard width coils to service many of our customers that use slit coil.
Customers
At European Steel Sheets Ltd we cater for the needs of all our customers, large or small, and are always working to improve our service by working in partnership with our suppliers.
We really support our customers growth and can offer great prices and favourable credit terms.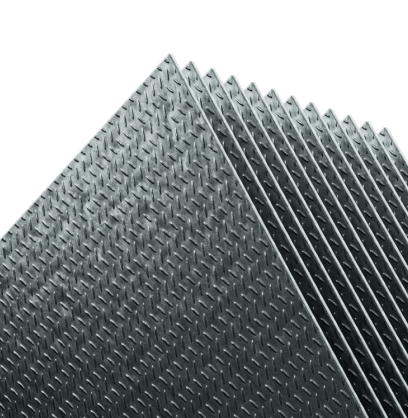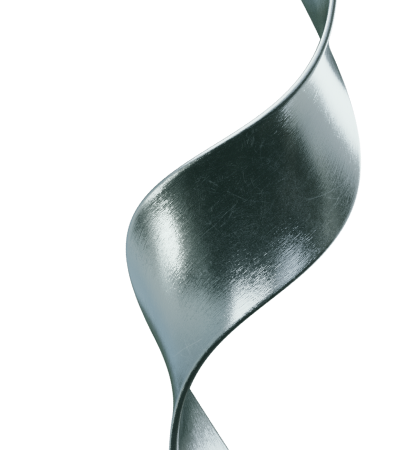 Experience
At European Steel Sheets we have a proud history with 60 years of experience.
We are a 3rd generation company and our professional personnel have a wealth of knowledge within the steel industry. We have a wide customer base throughout the UK.
With this experience, supported with the most modern technology, we are able to offer expert advice demanded by manufacturing industries today.
Accreditations
All of us at European Steel Sheets Ltd strive to continually improve upon our processes, products and services and aim not only meet customer requirements, but exceed them.
All staff at European Steel Sheets Ltd are trained in Quality Control procedures where their activities can have a direct influence on product quality and customer satisfaction.
We are fully accredited to ISO 9001:2015 and gained accreditation with NQA Global Assurance.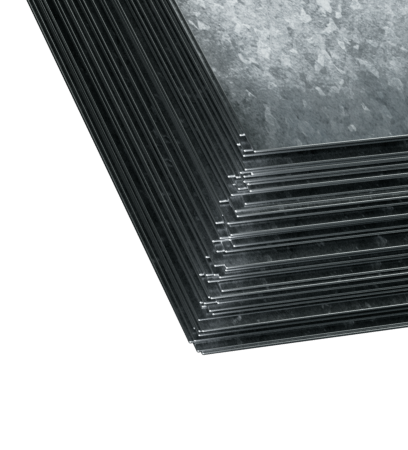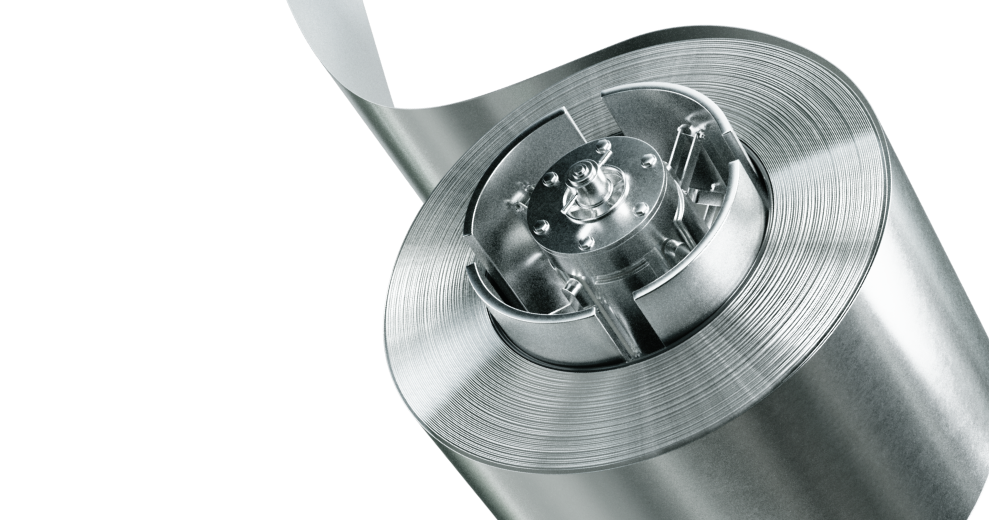 Location
We operate from premises in Doris Road, right in the heart of the second city and within easy access of all the major motorways allowing for fast and efficient deliveries.